ABOUT RUSE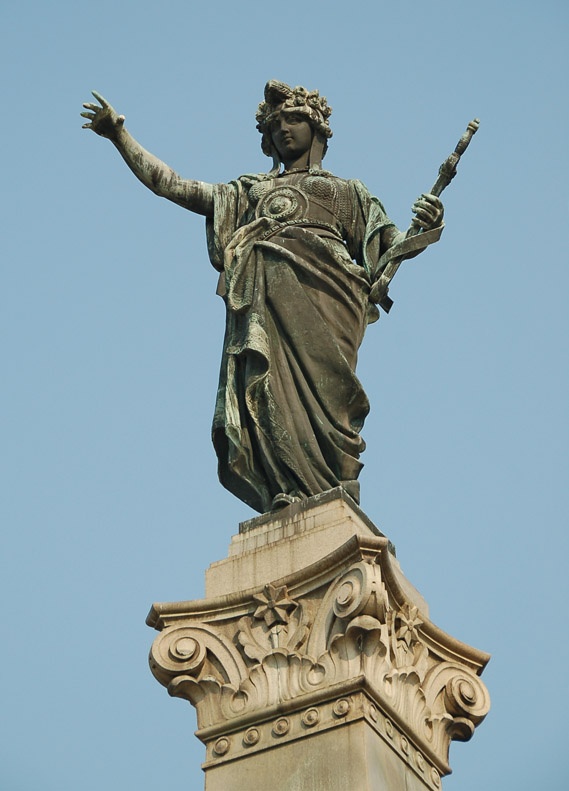 " ... All that I experienced afterwards had already been in Roustchouk"
Elias Canetti
Ruse is the biggest Bulgarian port town on the bank of the river Danube. After the opening of the Rhein - Main - Danube canal which covers 3,500 km and connects thirteen European countries with the Near and Far East via the Black Sea, the river becomes the longest inland waterway on the planet.
This key position has determined the nineteen century long co-existence of town, river, and people, carrying the unique atmosphere of history as a precious heritage, and of future as an open road full of promises. The Romans were the first to build the fort which they called Sexaginta Prista (the port of sixty ships). Then came others, from Europe, leaving their indelible imprint in this intersection of material and spiritual culture, followed by the imbued with the zeal of drive and enterprise Bulgarians, who gradually turned the place into a centre of the Bulgarian national revival. The very name Ruse became a synonym of economic growth and cultural rebirth.
The nineteenth century saw here the opening of the first Bulgarian printing house, the first model farm, the first Bulgarian railroad connecting Ruse with Varna, the first Bulgarian weather service, the first technical school and technical society, the first professional teachers' club, the first insurance agency, the first chamber of commerce and industry, the first inland navigation service on the Danube, the first teletel, the first moving picture show, the first Bulgarian newspaper, the first geography map.
New industries sprang up, banks and trade agencies were founded and European shipping agencies, as well as 17 foreign consulates were established. A large number of Bulgarian, Austrian, Italian, and Swiss men of arts created the wealth of architectural forms and styles characteristic of the period in Europe: Neoclassicism, Neo-baroque, Neo-gothic style, Art Nouveau, and Fin du siecle.
The town hosted a vast variety of multinational ethnic groups, which the Nobel writer Elias Canetti defined as a microcosmos of two dozen nationalities. French, German, Italian, Jewish, Armenian, Turkish, and other schools, boarding houses and churches, reading clubs, theatres and music halls, museums and bookshops, opened their doors to help diversify the cultural life of the city in its steady march towards enlightenment. In this completed picture of social life, today the town is still rediscovering its true face, spanning a bridge across cultures in the new context of integrated Europе.